bring skylar's cat (conky) back home!!!
*** SHARE TO ALL CAT GROUPS*** Asking for help.   please sign this. It's been 4 weeks since a lady that was in my small town of Marine on St Croix took my cat. This lady that I can not name because she is a professional at " playing a victim " noticed my cat, Conky across from my driveway. 20 feet from my front door and decided to play god with my cat. She claims that she was not well cared for. Even though I have vet records, a letter from my vet and several people stating otherwise. The law in MN says if you find a stray animal you have to make an effort to find the owner. This lady made one post on Facebook. She did not come back to the area and ask anyone if they knew the owner of the cat. If she did all my neighbors would of said it was my cat. On the eleventh day (you have to wait ten) she called me ( how did she suddenly know my number?) and told me that I was a bad cat owner and my cat of 7 years would go to a good home. This broke my heart!! I called the police and they can't not do anything. Two different officers suggested that I seek civil action. We have done that in Washington County. Filed a 2500 lawsuit against this lady. She is hiding behind laws so I can't name her by name. I do know she and her friends are watching my posts. I need help from people that know her to get her to except she made a mistake. I am sure she has a good heart when it comes to saving cats. But this one was a mistake & she's well cared for. My dad is helping me with the lawsuit. I text him daily asking for updates. We don't want her money. I want my cat back. I have three things in my life I love. conky & beau & my garden. I rescued all of them. conky from a friends barn cat who had babies when i was 15 and beau from the pound and the garden from my dad. Here is a picture if you see her message me. I simply want MY cat back. Thank you in advance. she just wants to come home i know she is waiting me for. i am hers, as she is mine. *** PLEASE SHARE TO ALL CAT GROUPS THAT YOU CAN*****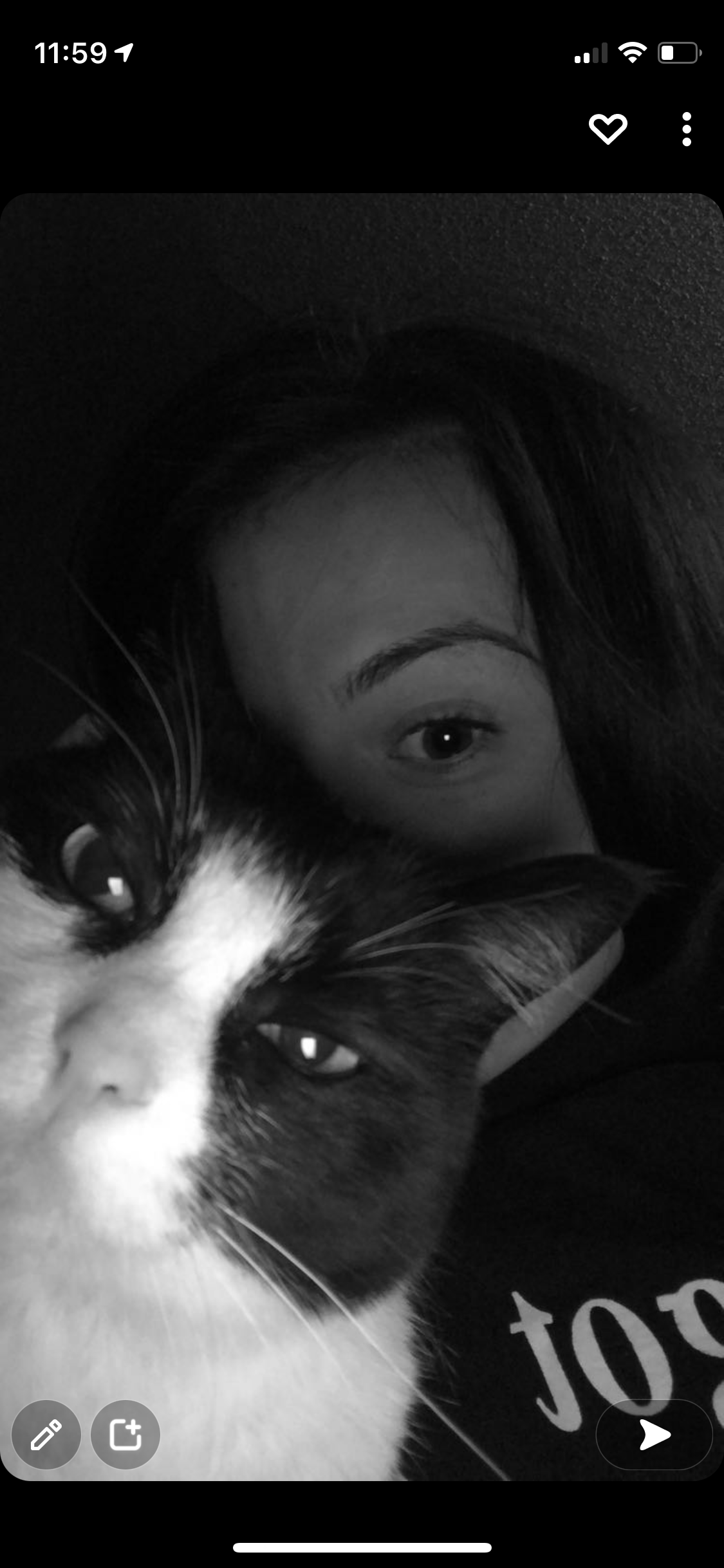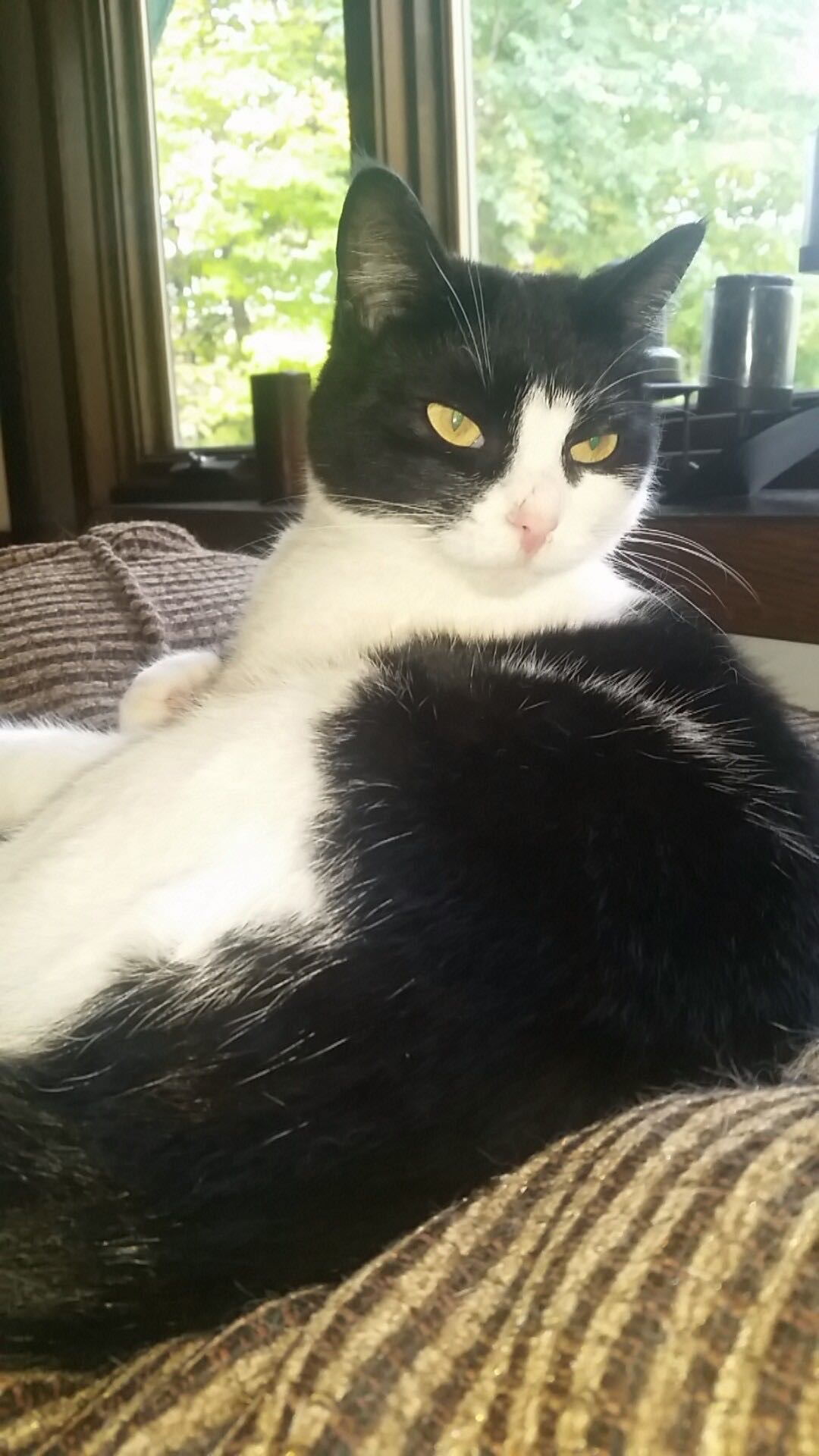 Sign this Petition
By signing, I authorize skylar sample to hand over the information I provide on this form to those who have power on this issue.