Reinstatement of Jarron McInnes as TECT Park Ranger
We the people whom have signed this petition demand the:
Reinstatement of Jarron McInnes as TECT Park Ranger,
And placed on paid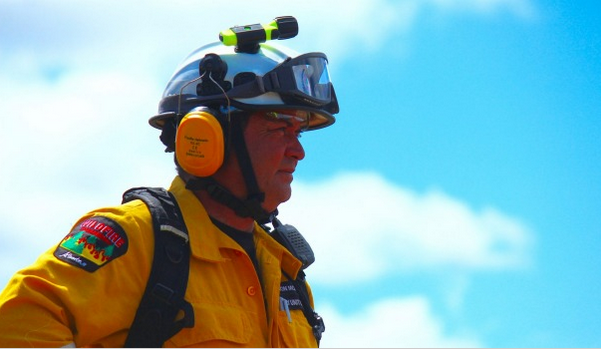 suspension, and carry out an independent investigation into the incident on 12 January at 10pm at TECT PARK
The investigation to include, but not limited to, any and all contributing circumstances and events, protocols performed or real, policies and processes relevant to TECT PARK and the rangers role.
To include the incident and all WBOPDC staff processes that resulted in the decision to terminate forthwith Jarron McInnes employment.
the notice period to vacate the Rangers house should also be withdrawn until the investigation has been completed.

For background information follow this link
http://www.stuff.co.nz/national/crime/77000017/Park-ranger-sacked-over-scuffle-with-group-of-French-freedom-campers
Sign this Petition
By signing, I authorize Colleen Spiro to hand over my signature to those who have power on this issue.