SAVING HOKITIKA WESTLAND HERITAGE
WE the undersigned OPPOSE a proposal by Westland District Council to purchase such Commercial Premises located at 41 Weld Street, Hokitika at cost of $1.5 million dollars for purpose of Museum.
Artefacts belonging to our Pioneers and Families of Westland were sheltered in the Carnegie Library Building (Heritage classified) and also purpose built Drummond Hall. The closure of these buildings and artefacts stored in containers is unacceptable. 
We petition Westland District Council expedite the restoration and strengthening of the Carnegie Library Building, a historic listed building and taonga (centre in picture) - to ensure the safe return of all Hokitika artefacts to their rightful resting place for our current and our future generations. 
We petition Westland District Council to return all artefacts to the rightful place and we assert the failure to do so will cause loss of tangible links to our past history and heritage.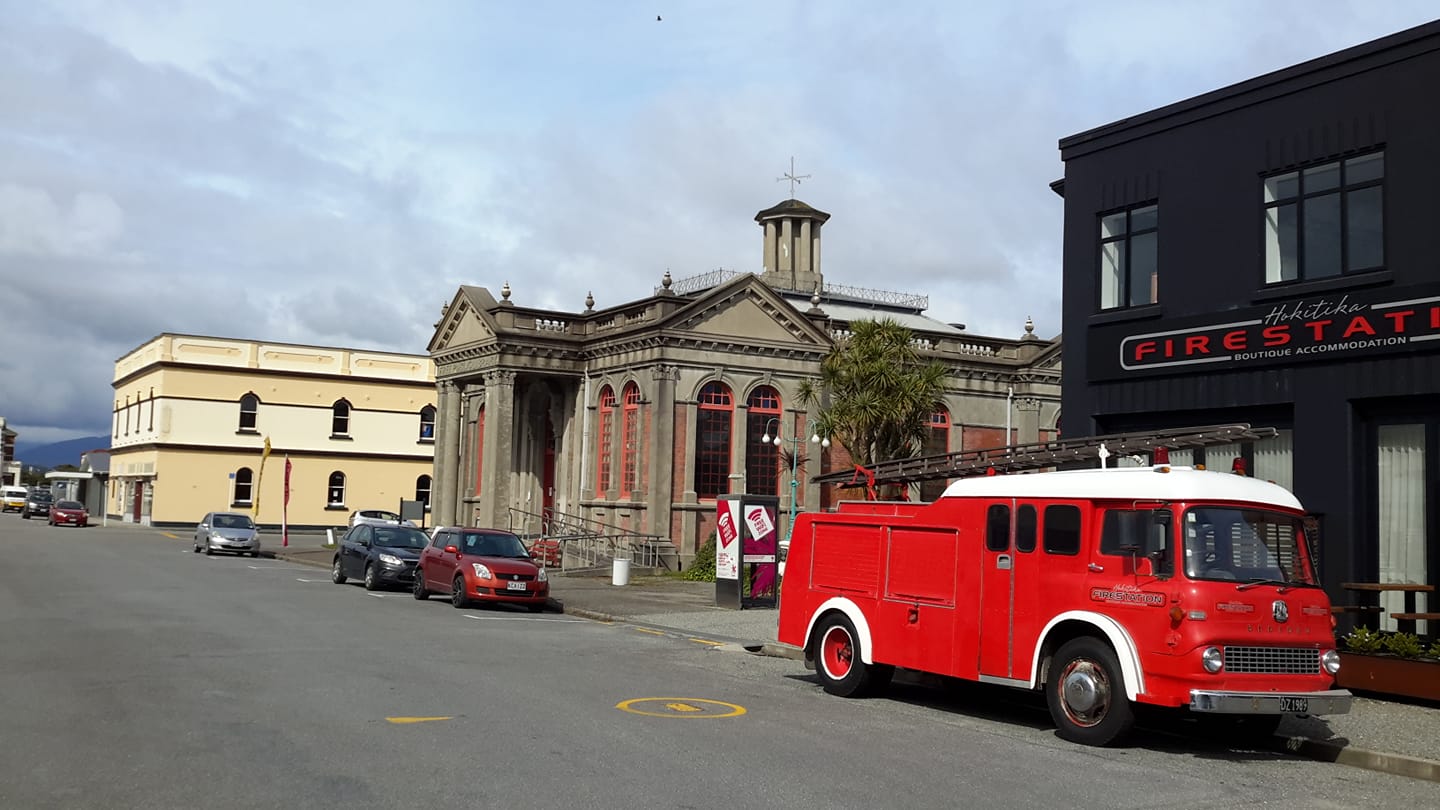 Sign this Petition
By signing, I authorize Anthea Keenan and Rex Keenan for Pioneer Descendants to hand over my signature to those who have power on this issue.