Requesting community support for the Borman road extension
This road is planned for 2024/5 but could happen as soon as next year if there is community support for it. 
It will offer an alternative access to RHS, Summerset Retirement Village & the Peak without using Moonlight drive .
Significantly reduce the traffic flow at the traffic lights at the Borman rd / Moonlight Drive junction.
Reduce the traffic flow using Sirius Crescent & Arista Way to bypass the lights .
Reduce traffic heading left at the lights (past Countdown & Hamilton Christian School ) as an alternative route to RHS when traffic is heavy.
Improve safety for children heading to school via bike/ scooter on foot.
Improve access to RHS and Somerset Retirement Village for emergency services.
Provide an alternative route for buses which can block the roundabouts behind Countdown. 
With the increase of housing in / around Horsham Downs the traffic issue will only get worse.
I have an opportunity to present in person to Hamilton City Council on Tuesday 13 th April & plan to hand over this petition . This is a chance for our community to be heard.
Thankyou for your support . Tracey Stirling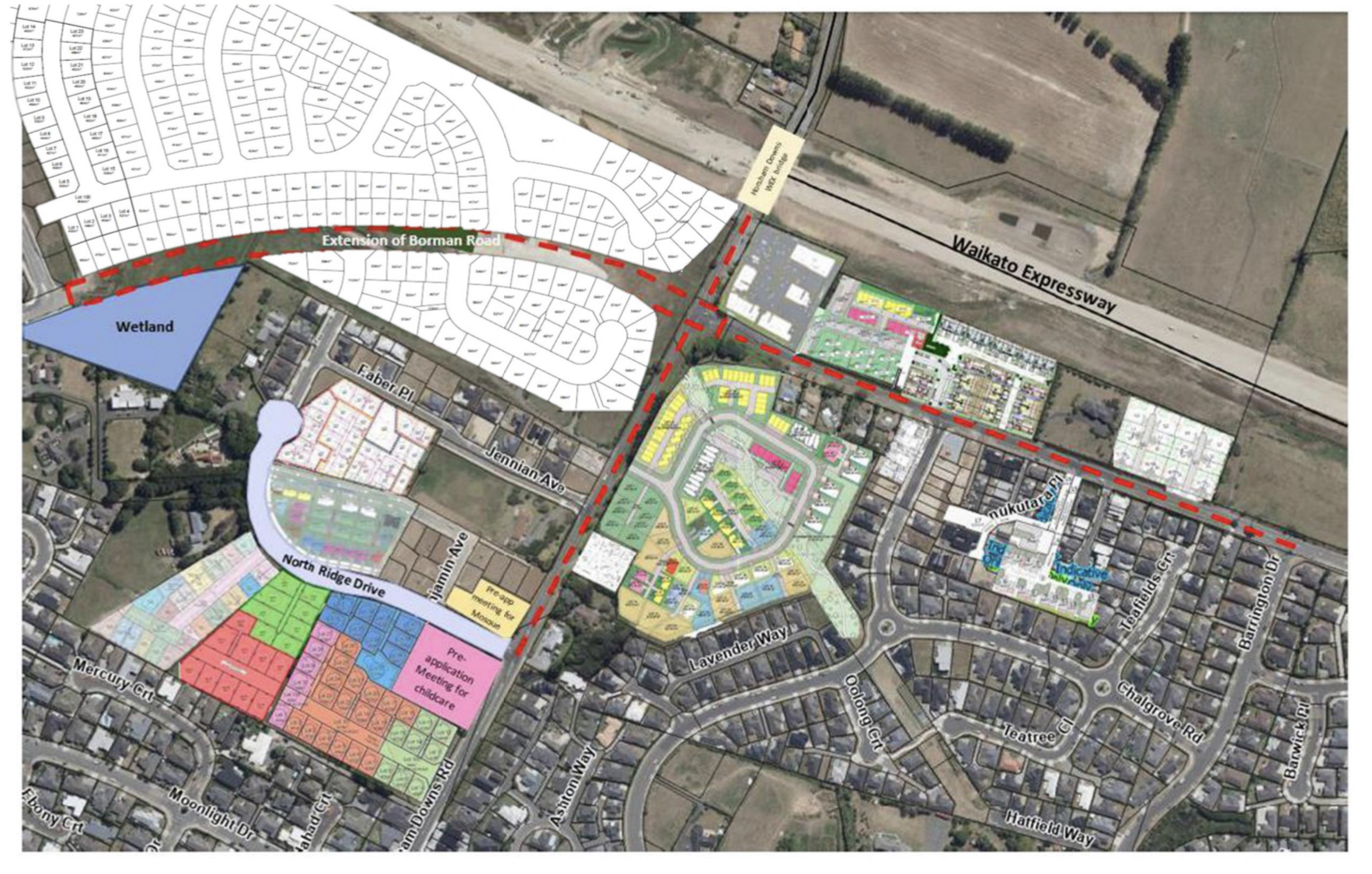 Sign this Petition
By signing, I authorize Tracey Stirling to hand over my signature to those who have power on this issue.