SAVE THE SIR DOVE MYER ROBINSON LAWN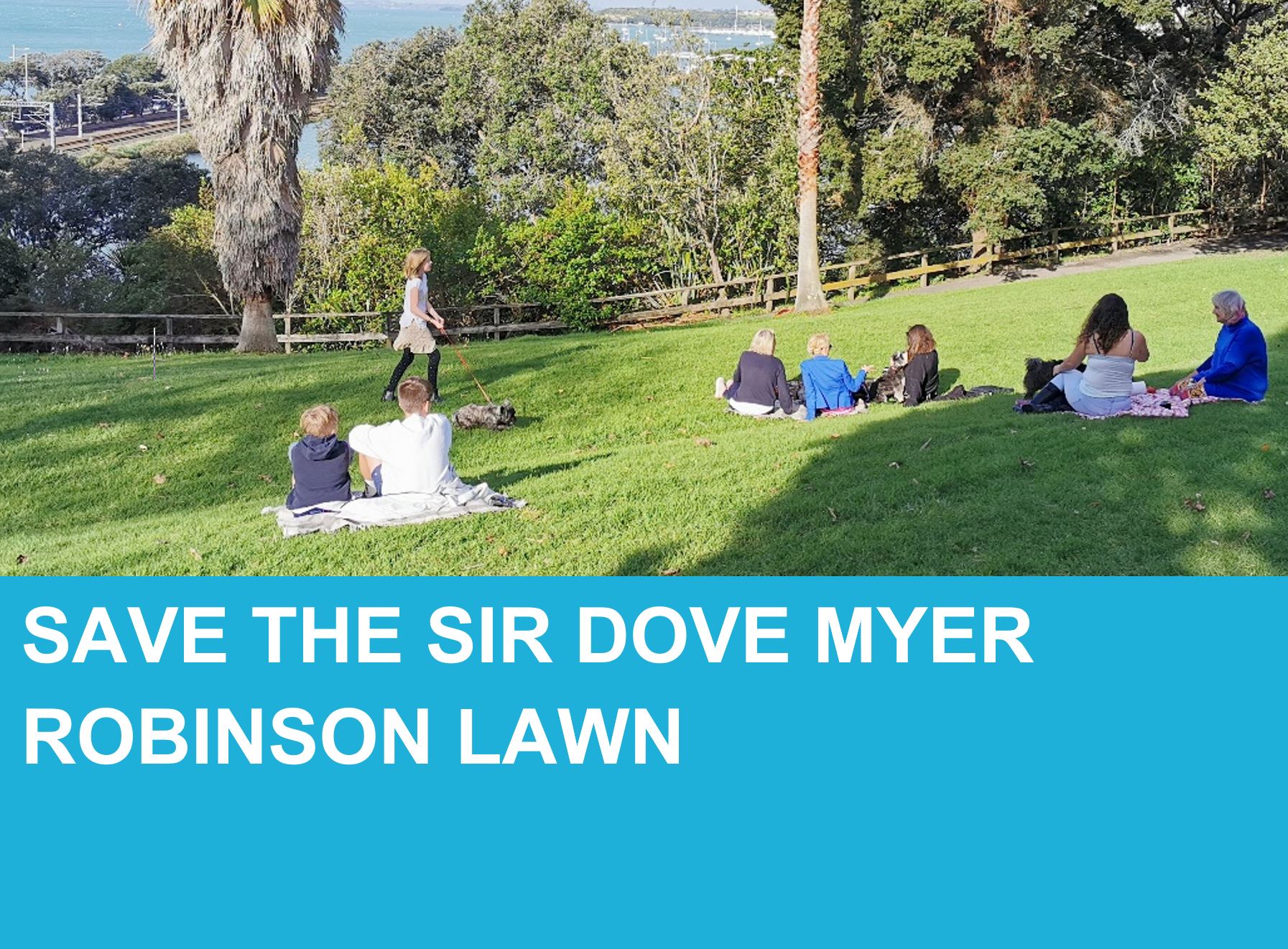 The Dove-Myer Robinson Park and its magnificent pohutukawa are threatened by the construction of a National Erebus monument.
The proposed structure will be up to 8 metres above ground and its length many more.

Images from the Ministry of Culture and Heritage.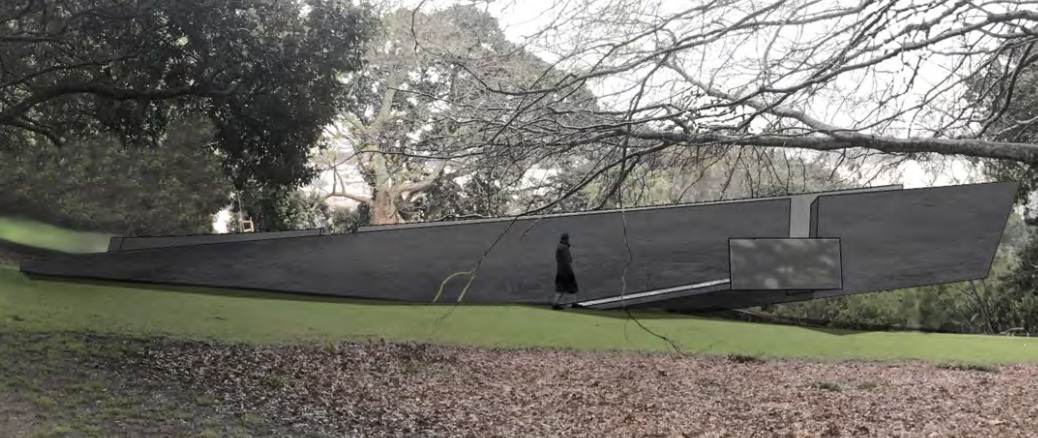 Images developed by local residents
This project has not been well conceived, and has been pushed through without due process including wider community consultation.
This is not acceptable.
Our petition is to the Waitemata Local Board and Stephen Town (CEO, Auckland Council) asking them to not grant the land owner approval.
Please note we are not opposed to an Erebus memorial, we are opposed to a large concrete and stainless steel structure ruining this precious Central Auckland park.
Submit your feedback to Auckland Council by the 28th October.
Join the discussion on facebook.
Sign this Petition
By signing, I authorize Jo Malcolm & Anne Coney to hand over my signature to those who have power on this issue.