Signatures needed for safe pedestrian crossing in Ngunguru!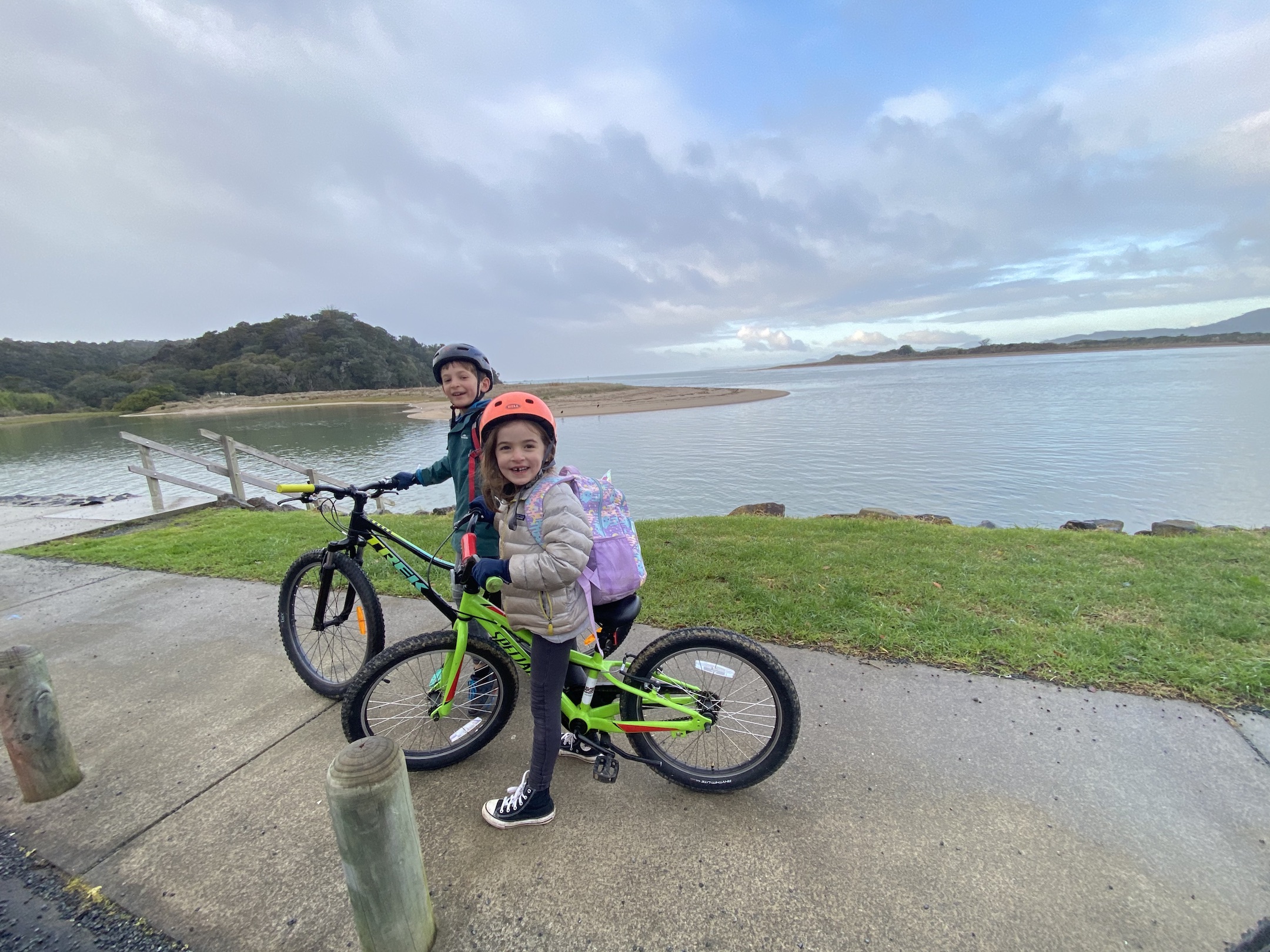 We the residents of Ngunguru and the Tutukaka Coast petition the Whangarei District Council and Roading NZ to develop and establish pedestrian zebra crossings at 1983 Ngunguru Road as well as at the intersection of Ngunguru Road and Shoebridge Crescent. 
These two crossing points already receive a large amount of pedestrian traffic, particularly at the start and end of the primary school day and require signage and a pedestrian right of way for the safety of our children and community members.
At 1983 Ngunguru road, community members regularly cross between the sports complex, shops and estuary, without the benefit of having the right of way over through traffic. This crossing is also commonly used by children on their way to and from school. Crossing, especially for children, can be dangerous with the view of traffic obstructed by parked cars as well as those pulling and in and out from the dairy. 
The crossing at Shoebridge Crecent is, likewise, a route regularly used by children on their way to and from school. It is even more dangerous and cars and trucks come off of Matapouri road and regularly speed as they enter the village. It should not be left to our children to guage the speed of oncoming traffic and to avoid its dangers. We must act to prevent tragedy.
We call upon our government to prioritize pedestrian safety and the safety of our children by establishing zebra crossings in Ngunguru. 
Sign this Petition
By signing, I authorize Amber Fayerberg to hand over the information I provide on this form to those who have power on this issue.