The removal of the Norfolk Pine Trees at Pahi
We, The Pahi Reserve Society Inc., are petitioning the Kaipara District Council and Northland Regional Council to have the Norfolk Pine Trees located at Pahi, right by the Childrens Playground, removed.
These two trees have become dangerous to the point of deteriorating branches falling into the playground, one of which narrowly missed one of the play equipment in the playground, while a child was playing in there.
There is a Bed and Breakfast next to the playground which is also in danger of falling debris on a windy day, and again deteriorating branches falling into the driveway just missing the house itself.
There are Semi permanents caravans directly under these trees, and again deteriorating branches fall onto the roof of the caravans.
These Norfolks pines are NOT a protected species, they were put onto the National Tree Register by an arborist appointed by local council at the insistence of the then Pahi Reserve committee. 
These Trees need to be removed, they are a danger to surrounding property, all of which if damaged by these trees will not be reimbursed by any Council, the cost of repairs falls onto the owner/s of the surrounding properties.  
The Playground is a major concern, as in the photographs attached, these branches that fall are not small.  The damage sustained to any child or adult in the playground at a time when a branch may fall could be fatal.  
Please support us in getting these trees removed so we can replant with a more appropriate tree, there are many suitable natives that can be planted as replacement trees.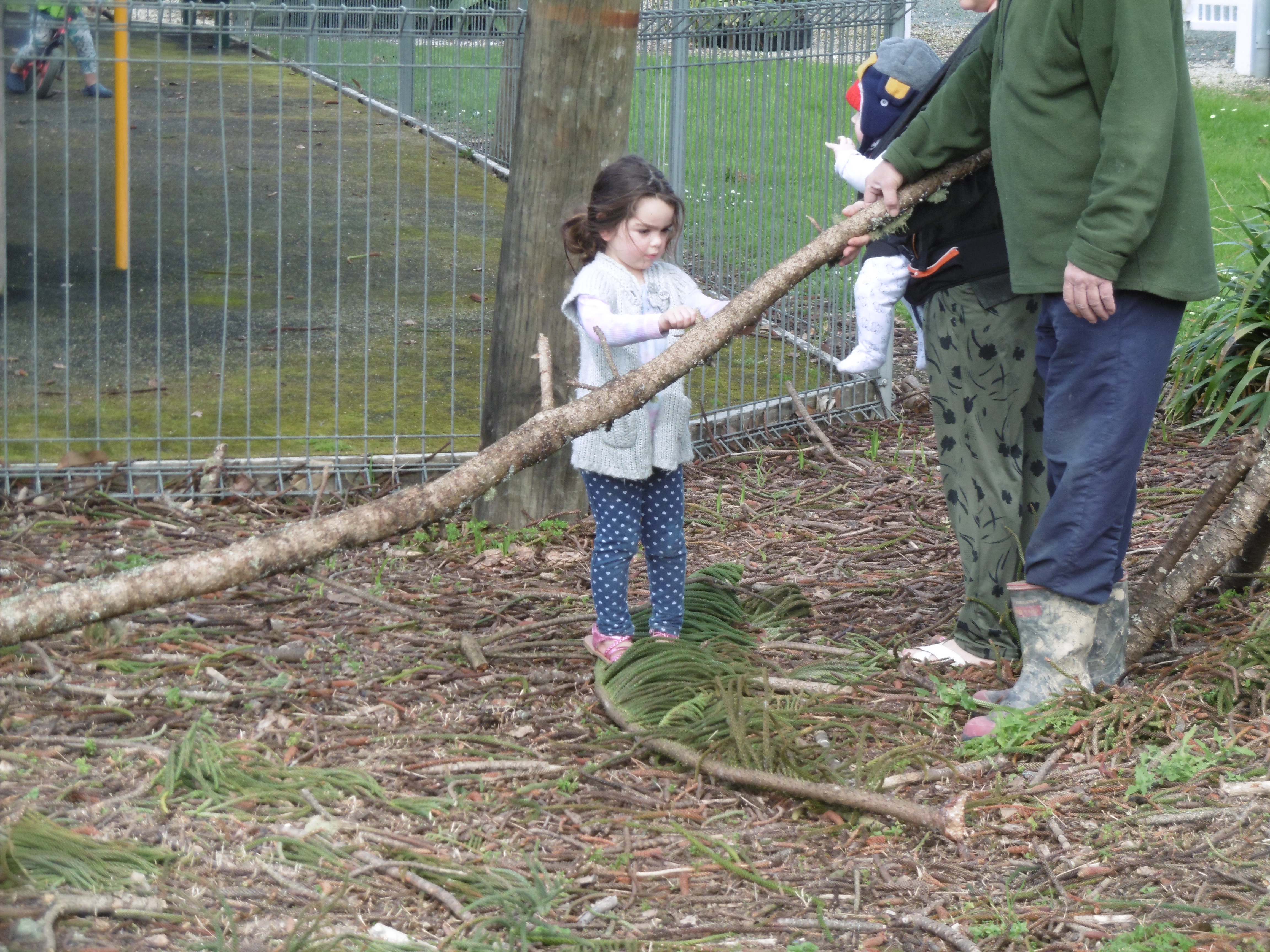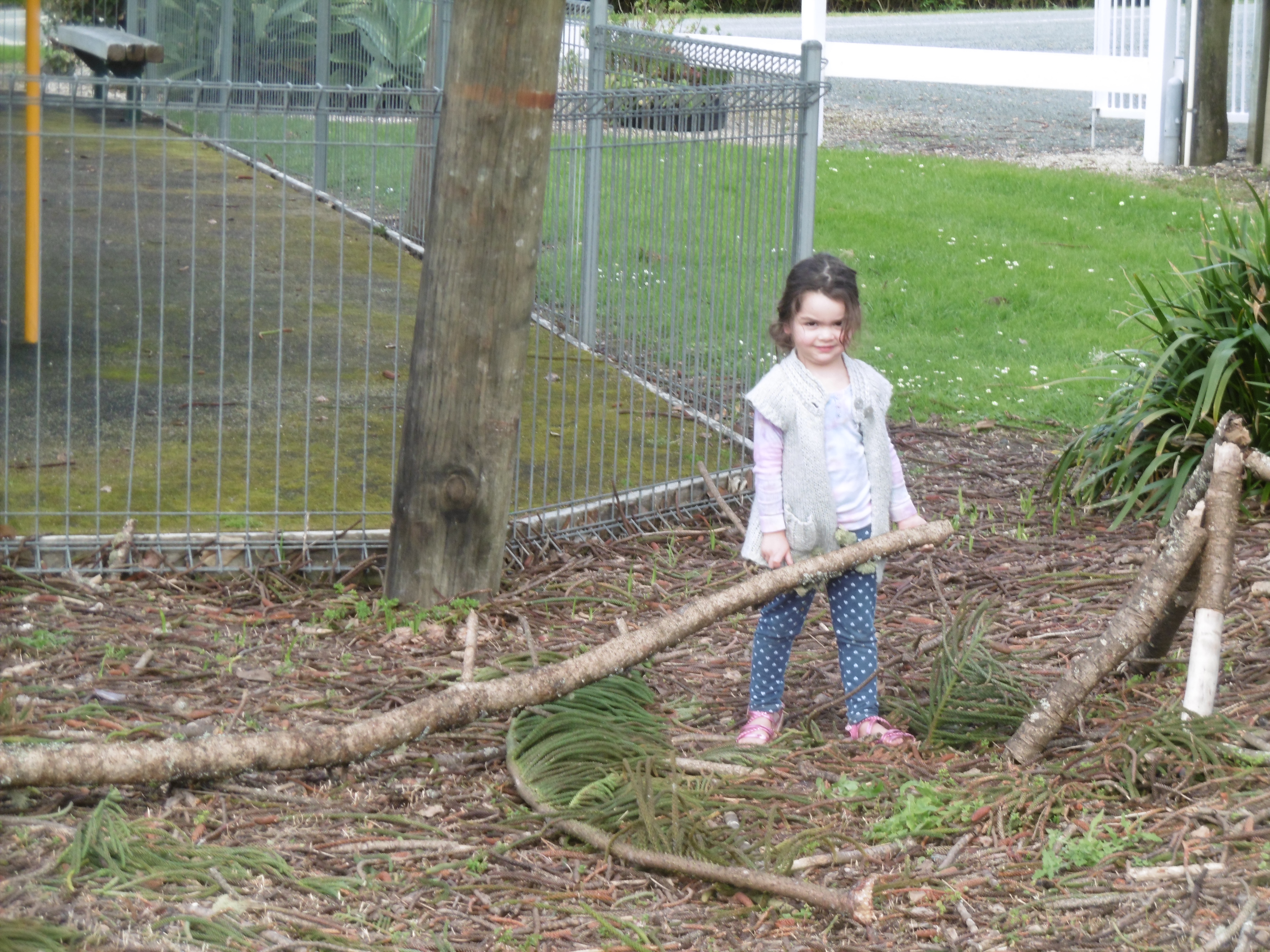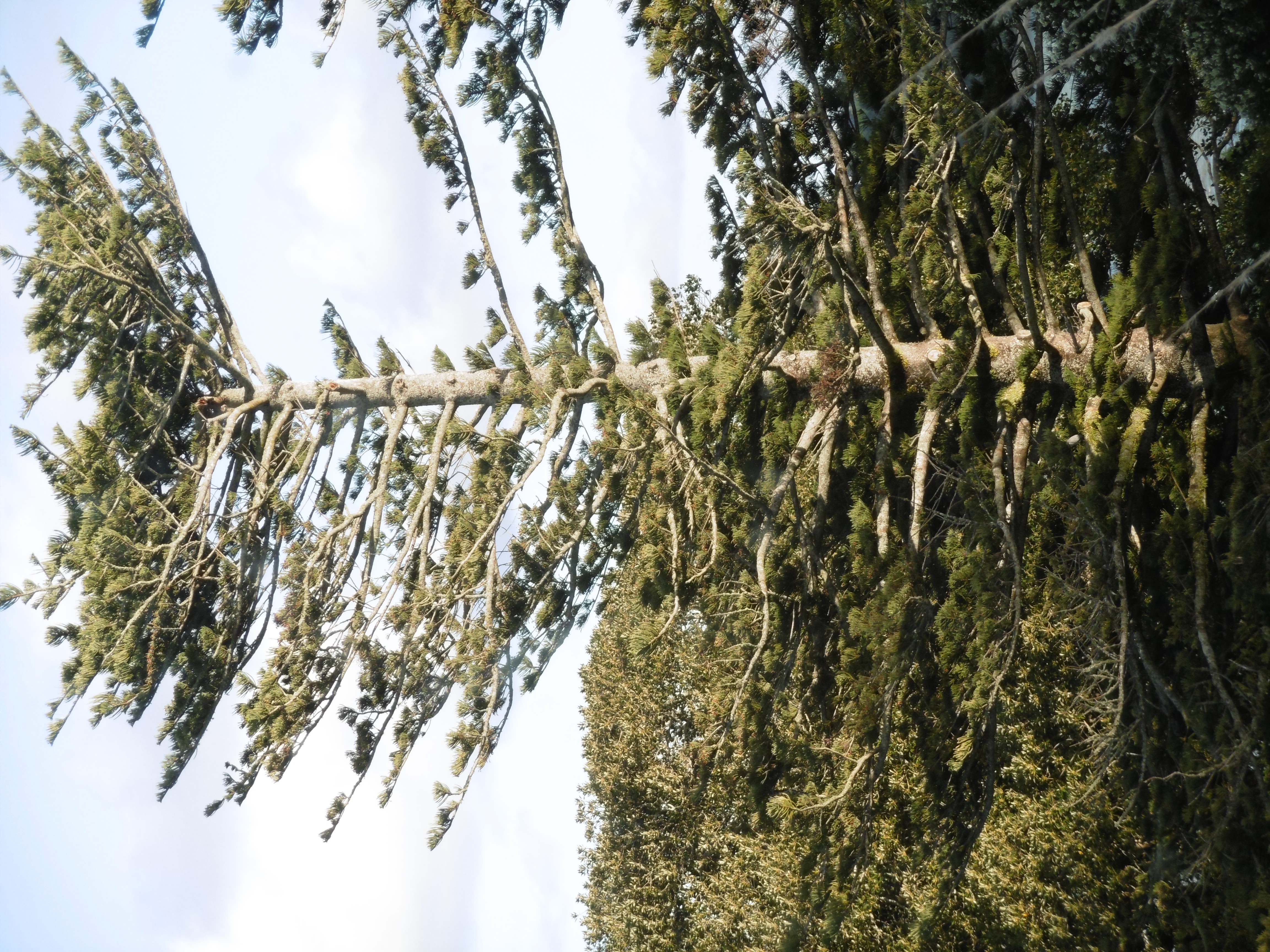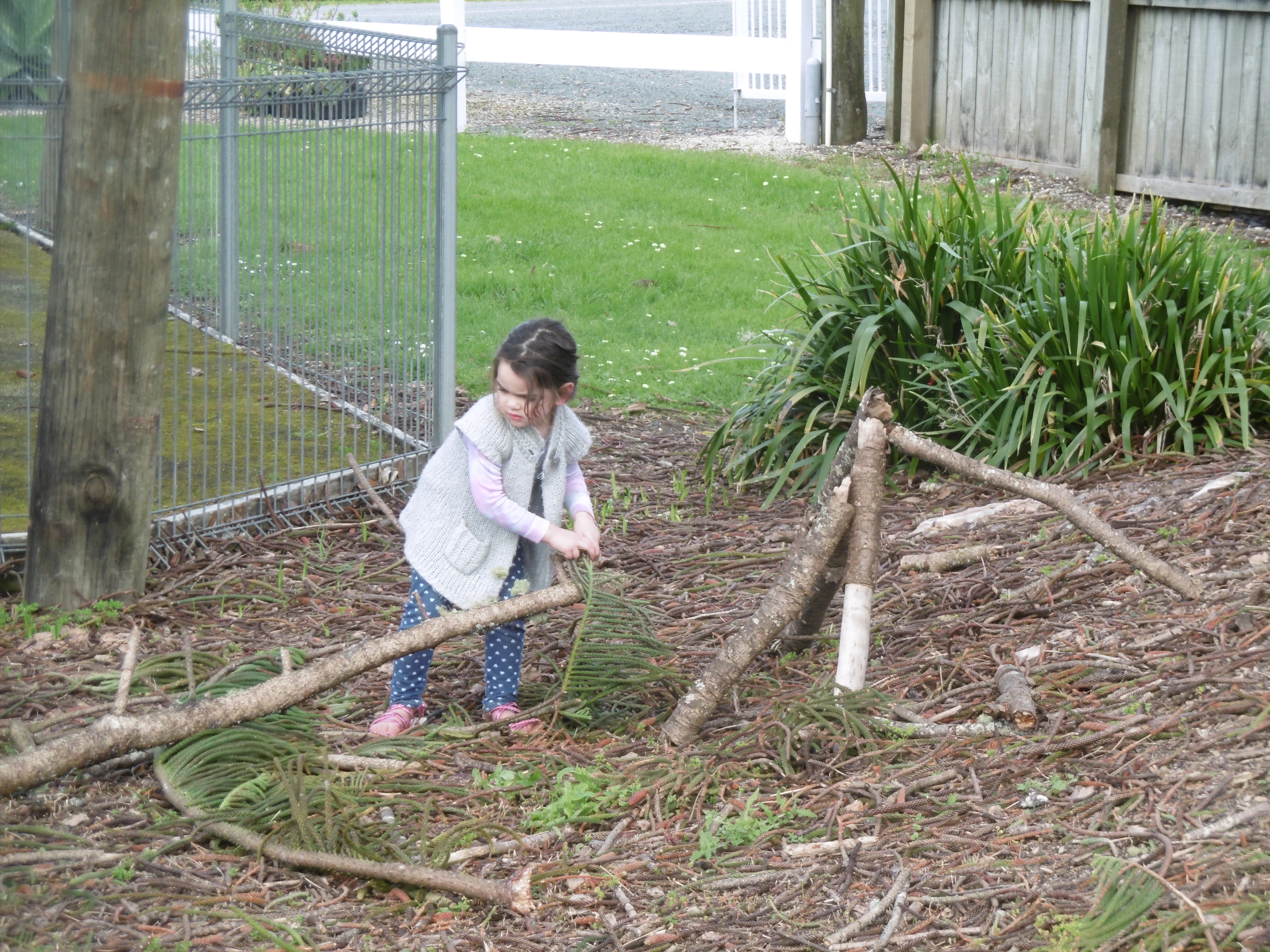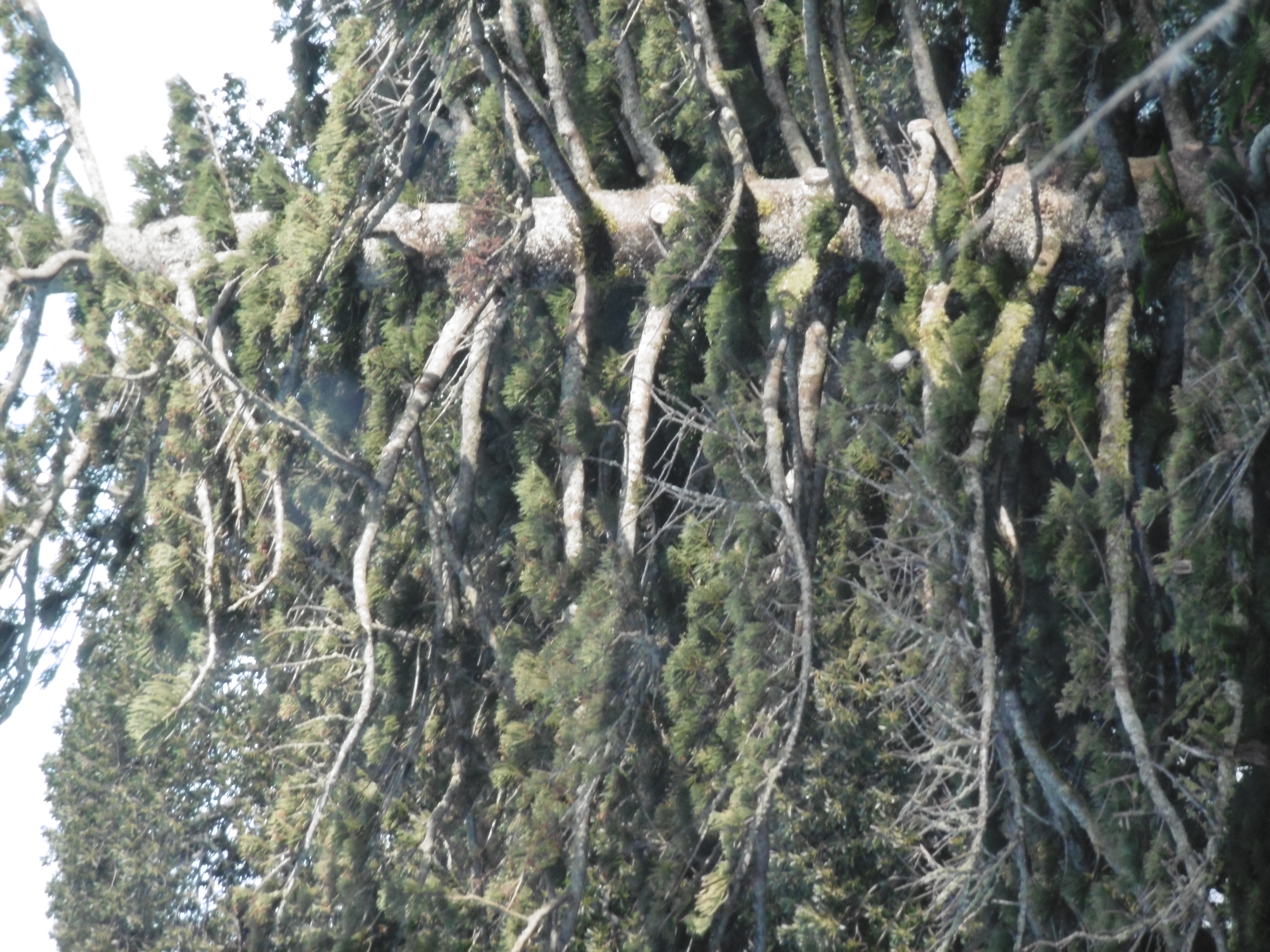 Sign this Petition
By signing, I authorize The Pahi Reserve Society Inc. to hand over the information I provide on this form to those who have power on this issue.