Say NO to removal of right turn from N.North Rd to Mt Albert Rd.
In addition to the mt albert town Centre upgrade which includes the removal of valuable car spaces and lane reductions, it has been brought to my attention that in the new plans there will also be the removal of the right turn from New North Rd onto Mt Albert road. As they are also removing the slip lane with the free left turn from new north rd onto mt albert Rd this will heavily increase traffic from Avondale city bound. In addition the removal of the right turning lane will encourage illegal and dangerous u turns on new north road to access mt albert road and turn loyde Ave and Allendale road into alternative routes increasing traffic flows to these side streets.
Please if you are in support to retain the right turn sign this petition and share it so the plans can be changed before construction begins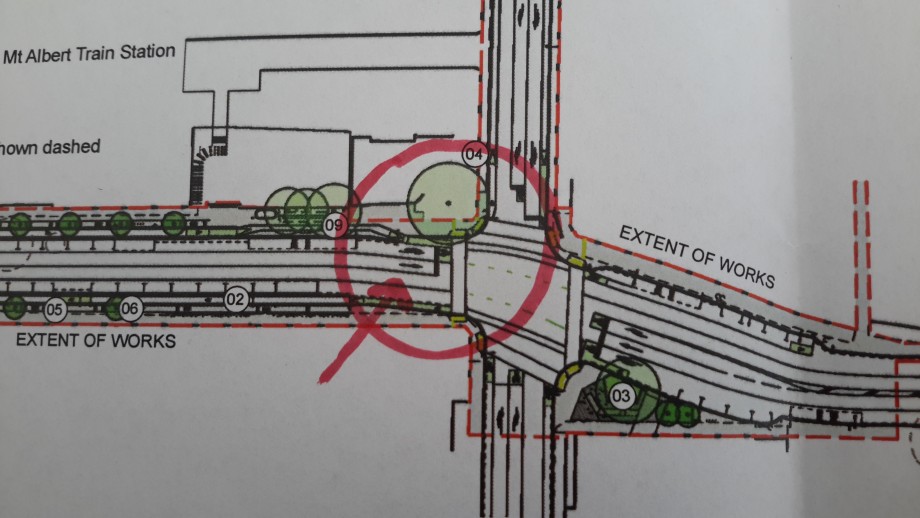 Sign this Petition
By signing, I authorize Calab Vincent-goncalves to hand over my signature to those who have power on this issue.